Caitlyn Jenner Announces she will be Running Against Gov. Gavin Newsom for the Title of Governor
By Peyton Feldman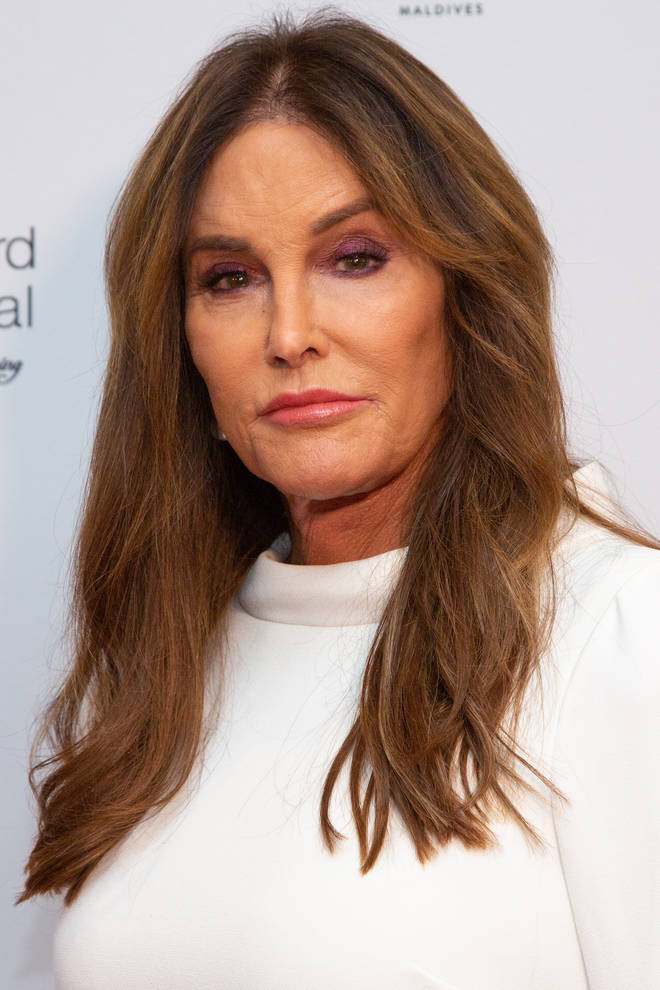 Celebrity, former Olympian, transgender activist Caitlyn Jenner announces she will run up against Governor Gavin Newsom in this year's recall election. She mentioned she had already signed initial documents, so she was eligible to run. 
Prior to her candidacy she met with former advisors working under President Donald Trump. Even though Ms. Jenner no longer supports Donald Trump after his administration attacked transgender rights this known fact can hurt her reputation. Democrats have already used it as an excuse to paint the recall effort as being largely indorsed by far-right wing extremist.  
 It is still unclear if or when the recall will occur but according to The New York Times "organizers have said for months that they have exceeded the 1.5 million signatures needed to trigger such an election". This is due to the public's dissatisfaction with how Gov Newsom handled the covid pandemic. People who are supporters of the recall are mainly concerned about the economy and leadership. 
A recent poll from The Public Policy Institute of California discovered that more than half of the voters were okay with how Mr. Newsom dealt with the pandemic and only about 40 percent of participants wanted a recall. This might have to do with no other Democrats joining the race. They pledged again and again to stick by Mr. Newsom's side ranking up his supporters along minority voters in particular. 
Sources 
Caitlyn Jenner Announces Run for California Governor – The New York Times (nytimes.com)